Limited Editions Available to Purchase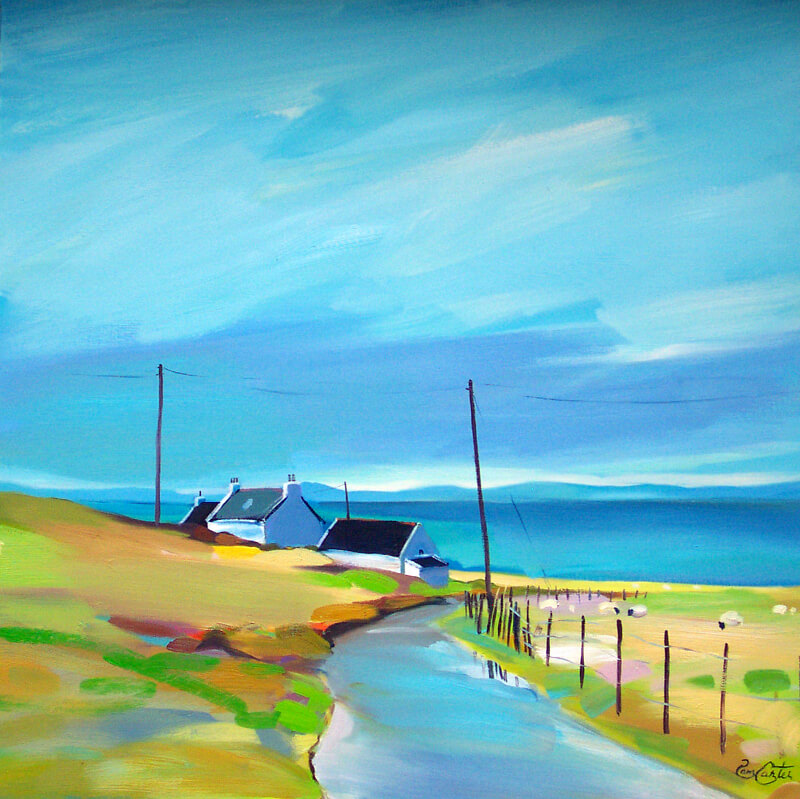 Looking for exclusive and high quality reproductions of Pam Carter's original Scottish landscape paintings? Our lithograph prints produce the rich colours used in Pam's paintings and are one of 850 limited editions printed at one time.
View Range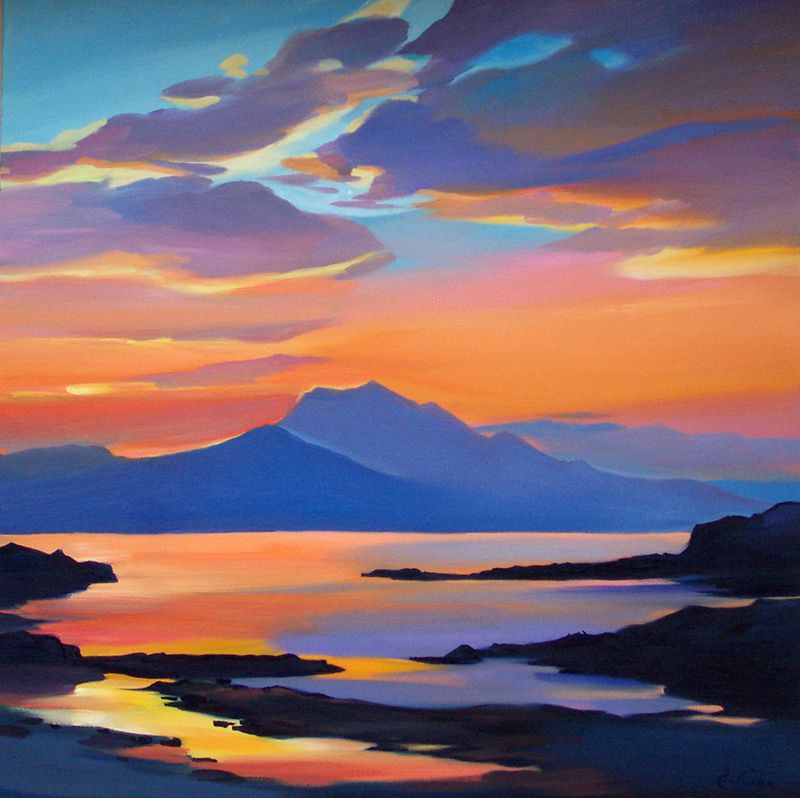 The Giclee printing process produces a high quality, vibrant print on paper stock similar to water colour paper. It is an individually printed limited edition reproducing the luminosity and colours of Pam's original palette.
View Range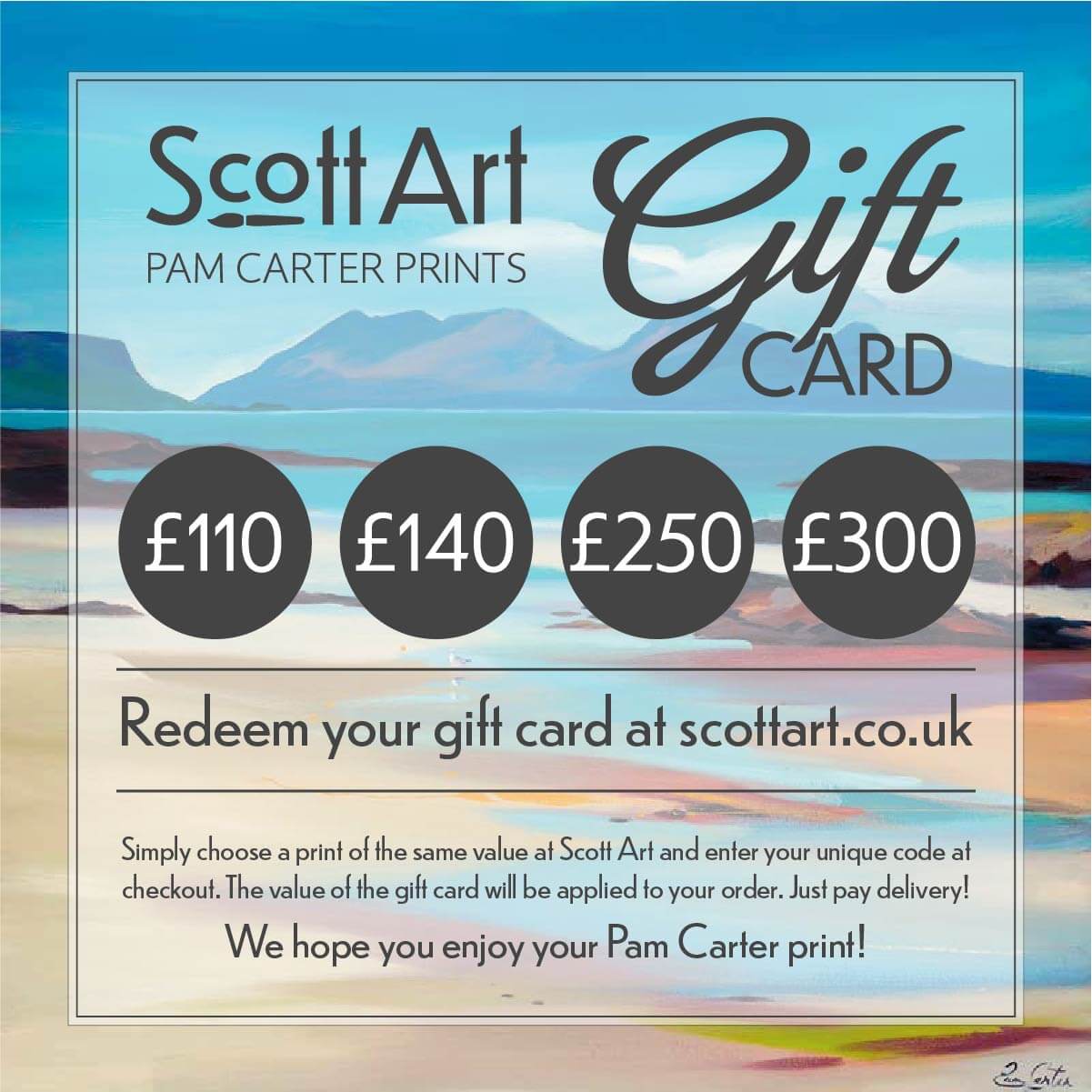 Gift Cards
Shopping for someone else but not sure what to give them?
Give the gift of a limited edition Pam Carter print!
We have four gift cards to choose from.
Each are valid for one print matching the gift card value.
Once we've processed your order, we send you the gift card by email to add your message and print out, or email to the recipient.
The gift card will include a unique code that can be redeemed by the recipient at checkout for the value of their chosen print here at Scott Art.
The recipent just pays shipping!
View details